Genealogy
Visitors List
<!a href="faq.htm" target="main"> DAILY-LOG


page#1
How Odessa
got its name
Odessa Stonehenge
Criminal Reports
Odessa Rabbits
Decade Menu:



Before 1900 MENU
Search


1900-1910 MENU


1910-1920 MENU


1920-1930 MENU


1930-1940 MENU


1940-1950 MENU


1950-1960 MENU


1960-today MENU


White/Pool MENU


Ranch Museum




Gertrude Bruce
Cultural Center




Historical Markers
History of Crime:
Streets= Numbers
A-F G-O P-Z
NEIGHBORHOOD
WATCH Info



City of Odessa
Citizen PoliceAcademy
Odessa Police Dept.
Sex Offenders List



Historic "Y" Trip
to Monahans




Contributors
Why bear arms?
Gun History
The Odessa American:
Texas NewsPapers list
Todays Weather
Clintons Corner
Letter from Odessa Ukraine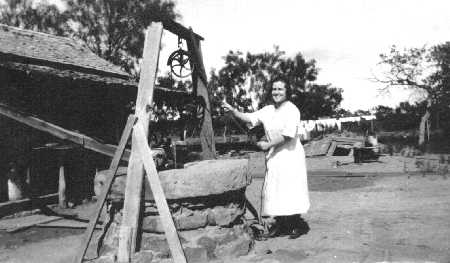 R Pollard Archives



Geneology Club
T E X A S
Mountain Biking!



Read Bob's
Oil Patch Tales
Odessa Library



Contact the City
FAQ
Activity log
RR Photo site


Webmaster:
Gareth Pollard
Copyright (c) 1998
created: 4/13/98
update 11/19/2004