!- Photo graphic, courtesy of Sam Howell and his Sony Digital camera -->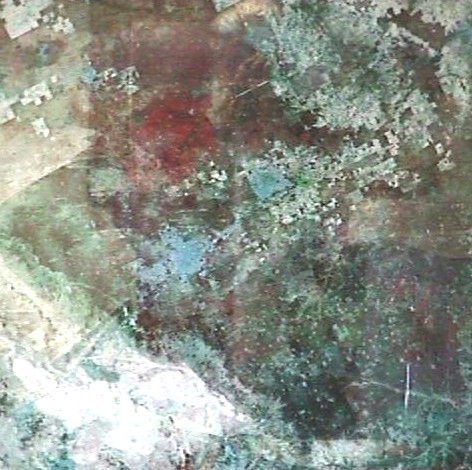 Permian Basin from 415 miles IN SPACE
Cities are in light blue tint. Sand hills of course are sand colored.
Notice Odessa and Midland in central portion of this photo from a Satellite camera 415 miles from Earth. Photo from Sam Howell
Note: Andrews upper left; Monahans lower left; and Crane in bottom of image.
Area duplicated with regular map: "scroll down".

---
Click on the map to browse
Here is our duplicate of the area using "Mapblast".