&nbsp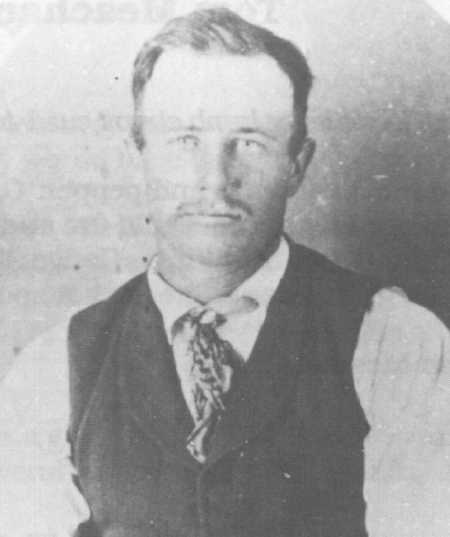 Left: Mrs H. C. Barrow, age 18.
Right: Mr. H. C. Barrow, age 28.

A word from Hence Barrow:
When food was scarce, ranchers used prairie dogs and jack rabbits to supplement their diets.

Hence who was 80 years old in 1989 is a native Odessan. His parents, pictured above, established the Barrow ranch in 1903. A rancher all of his life, Hence reminds us dudes that "you can't chew fresh beef. It's too tough and stringy. It had to be 'hung' to let the decay process tenderize the meat. In summer we let it hang only two weeks, but in winter it lasted longer before it had to be cured.

My dad's ranch was east of Dixie and south of 42nd street. He traded with Pegues for land in Northern Ector county. Pegues predicted dads's land would someday be in the middle of town."

Wonder what else Mr. Pegues saw in "his crystal ball" that has come true?

This is a recipe from Hence Barrow:
Prairie Dog Patties.

Catch, kill and clean as many prairie dogs as you can eat. Grind the hind quarters (minus bone) and backstrap and mix with equal part ground salt pork, or slab bacon. Form into patties and fry in a skillet. Can also be used with jackrabbit meat.

Courtesy: The Flavor Of Odessa, 1891-1991; Editor:Ann Sherburn.
The Heritage of Odessa Foundation.
---
Clear Page
Updated: May 25, 1998