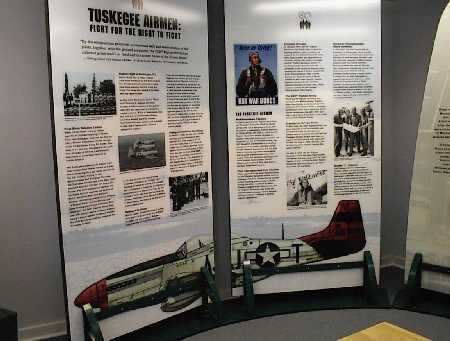 Friday Feb. 18, 2000 the Odessa American featured Pioneers in the Sky.
Stephanie Dunaway writes:
Gertrude Bruce Center hosts Multicultural Exhibition.
When 12 air cadets and a officer reported for primary training at Moton Air Field near Tuskegee, Ala. on July 19, 1941, African Americans entered service in the United States Army Air Corps for the first time. This class of men was born of the hard fought struggle of African Americans for their right to serve their country as combat aviators.
The Confederate Air Force Museum has designed an exhibit to honor the efforts of the Tuskegee airmen.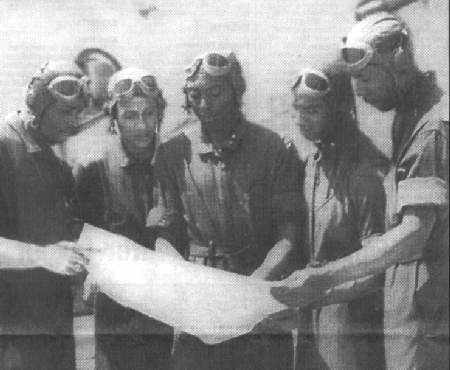 Call 335-0099 for special appointments to see this exhibit for your class or students.
Visit the Center for full details or read the Odessa American (2/18/2000 issue).
Webmaster
Updated 02/08/2003